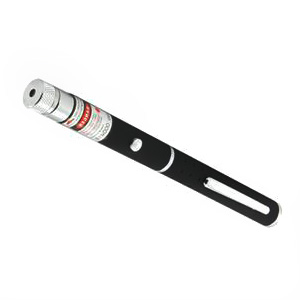 Wholesale 20mw blue violet Star Laser Pointer

Inventory status : Have in stock
color :blue violet laser
size :13mm*147mm
The weight :46g

$ 23.30
Guarantee: When you buy laser pointers from everyonetobuy.com , we take care to ensure convenience, discount pricing, and quality. We guarantee a 30-day money back return policy, one year warranty! If you have any problem, please contact us in time.
Cheap 20mw violet laser pointer is often used in the field of presentation and a lot of business trip conference presentation. A small pen type is convenient to carry. The high quality 20mw purple laser pointer pen is useful in the description of the internal meetings,such as lectures, study group.
Blue violet laser pointer 20mw is rarely prefered to the green and red ones, it could be used for what others do, which also reflects the individual unique aesthetic taste. It is probably not as much preferred lasers as an astronomy laser pointer, because brighter colors would make an object more visible in the sky. However it comes down to all other uses such as pinpointing something on the large screen or on the blackboard.
Product Specifications :
1.Key Feature: blue violet laser
2.Material: Copper
3.Surface Treatment: Rubber paint
4.Operating mode :soft touch
5.Power supply: 2*AAA
6.Wavelength: 405nm
7.Output power: 20mW laser
8.Laser range: 500-10000 meters
9.Working voltage: DC3V
10.Working temperature :0~+35Celsius degree
11.Size : 13mm*147mm
12.N.W:46g
13.Fixed focus: continuous output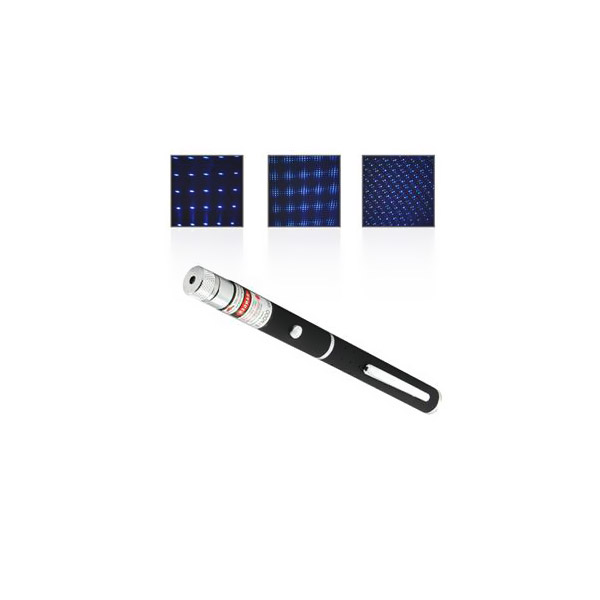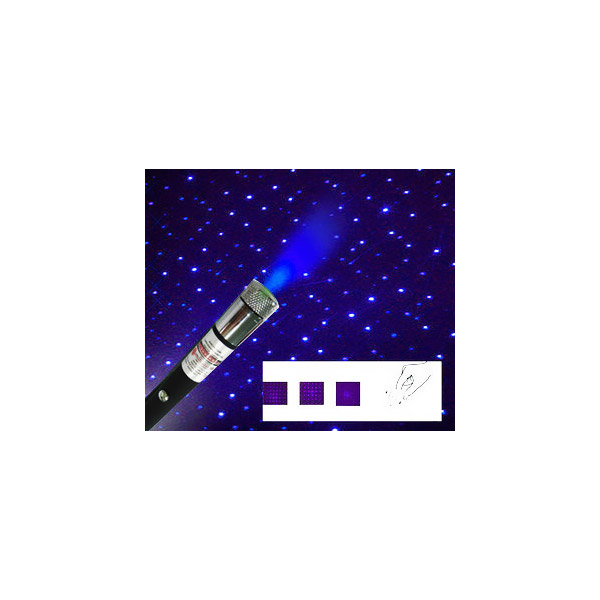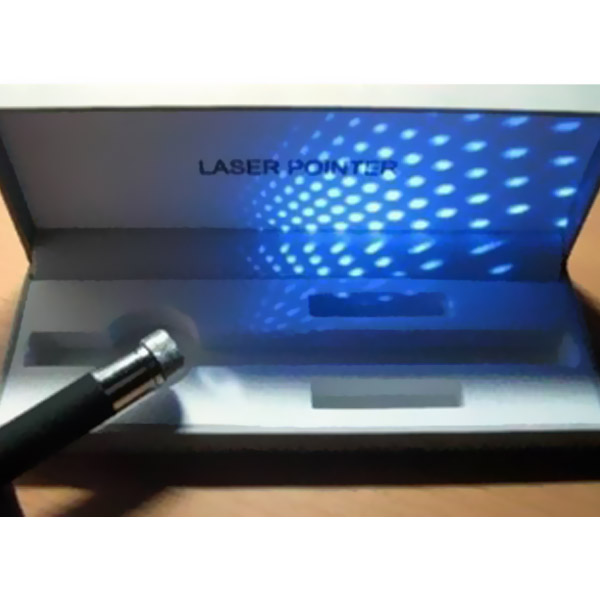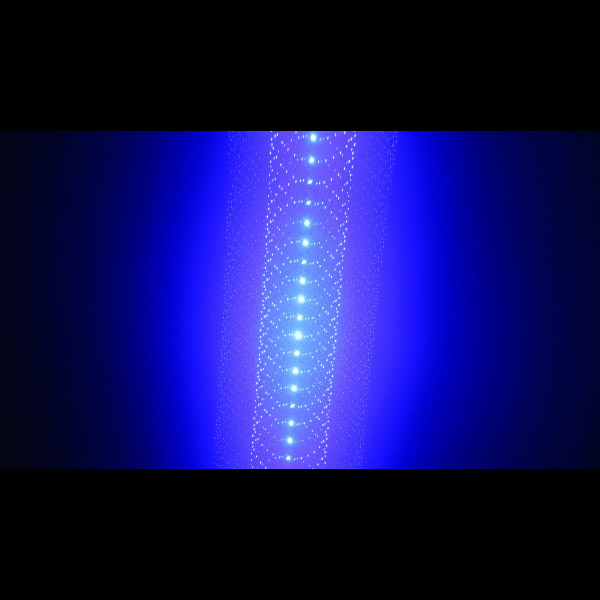 Packing Details:
1x 405nm blue violet Star Laser Pointer 20mW
1x Velvet box 1x Velvet box with wrapping papers sets