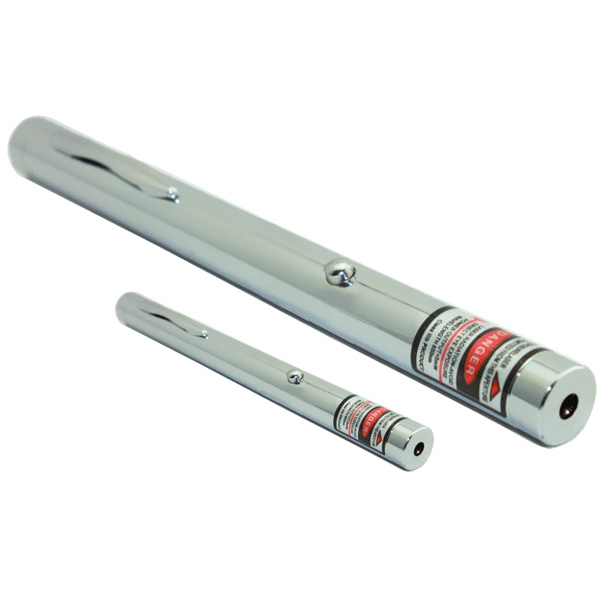 405nm blue violet laser pointer 10mW

Inventory status : Have in stock
color :blue violet laser
size :13mm*147mm
The weight :46g

$29.97
Guarantee: When you buy laser pointers from everyonetobuy.com , we take care to ensure convenience, discount pricing, and quality. We guarantee a 30-day money back return policy, one year warranty! If you have any problem, please contact us in time.
New pen style star 10mw blue violet laser pointer is small and exquisite.Copper metal material, with Stainless steel surface treatment, feels smooth and nice, looks more upscaleOutput power 10mW laser, clearly visible in the darkWith star cap, more dazzle.With competitive price, is the best choice for the same power.The best one, get your money's worth
1.Key Feature: blue violet laser
2.Matériau: Copper
3.Traitement surface appearance: paint, rubber, good tactile feel
4.Comm switching: Scratching
5.Pile: 2 * AAA (2 × AAA)
6 . Wavelength: 405nm
7.Puissance output: 10mW laser
8.Portée shooting: 500-10000 (vary according to power)
9.Tension supply: DC3V
10.La best operating temperature: 0-35 ℃
11.Dimensions : 13mm * 147mm
12.Poids: 46g (without batteries)
13.Point focus, successive output occasional spots of light.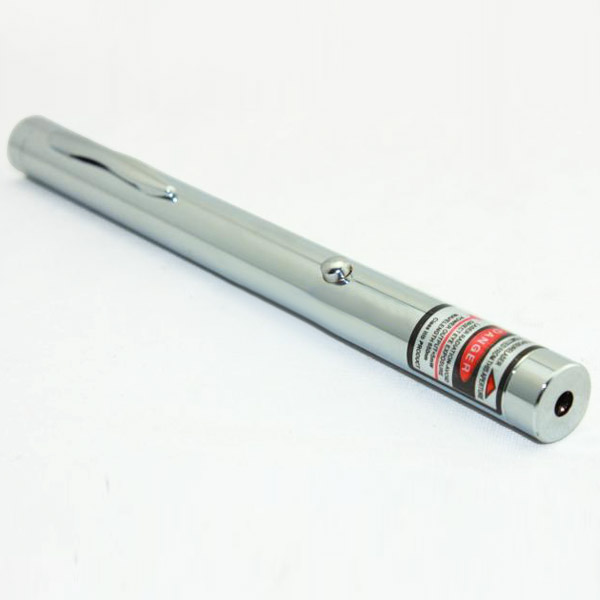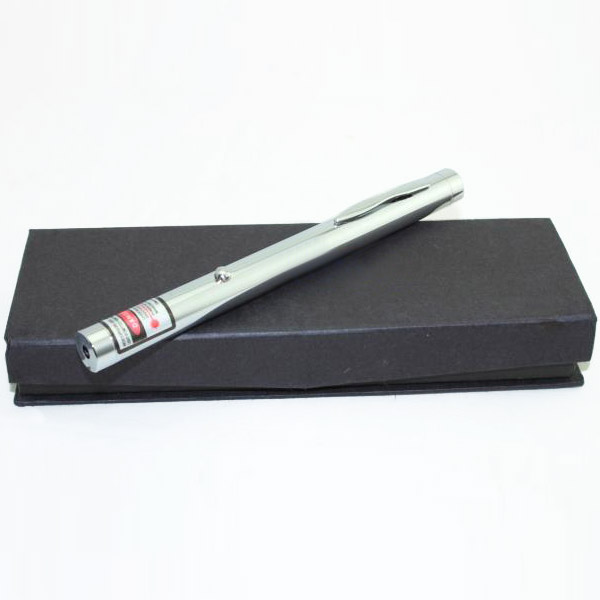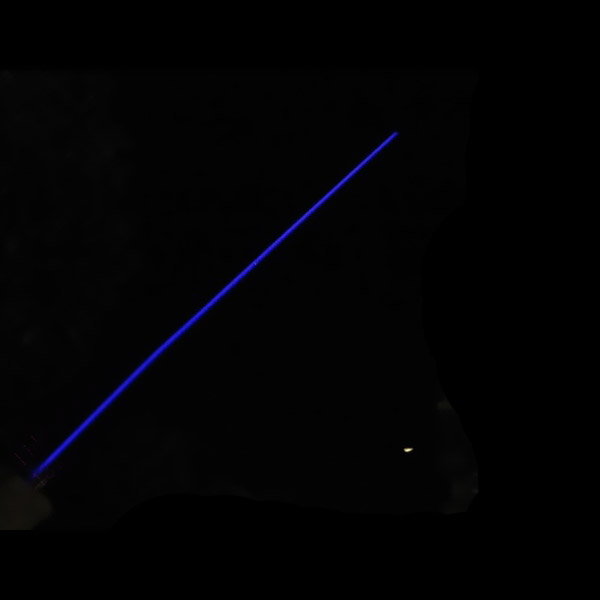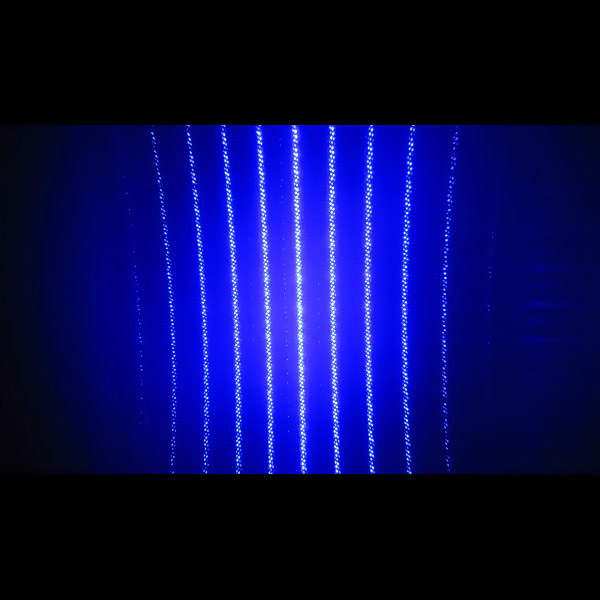 Packing Details :
1 * 405nm, 10mW blue-violet laser pointer
2 * AAA Alkaline Batteries
1 * External packing paper