Home >> 10mW blue violet laser pointer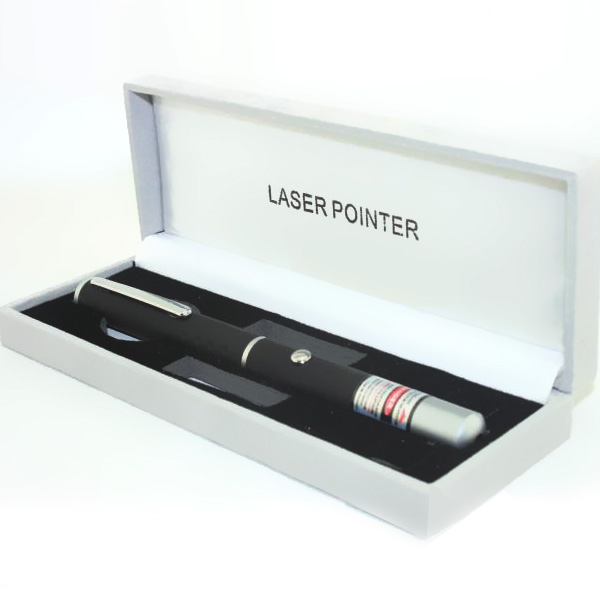 10mW blue violet laser pointer

Inventory status : Have in stock
color :blue violet
size :13mm*147mm
The weight :46g

$29.97
Guarantee: When you buy laser pointers from everyonetobuy.com , we take care to ensure convenience, discount pricing, and quality. We guarantee a 30-day money back return policy, one year warranty! If you have any problem, please contact us in time.
Product Description
1.Model Number: KBL-101
2.Material: Copper
3.Surface Treatment: Rubber paint
4.Operating mode :soft touch
5.Power supply: 2*AAA
6.Wavelength: 405nm
7.Output power: 10mW
8.Laser range: 500-10000 meters
9.Working voltage: DC3V
10.Working temperature :0~+30Celsius degree
11.the weight:46g
12.Fixed focus: continuous output
13. Packaging Details : 1x 405nm blue violet laser pointer 10mW 2x AAA battery 1x Velvet box with wrapping papers sets
Characteristics of 10mW blue violet laser pointer Laser Pointer
1.Extremely bright laser.
2. Power saving, compact and reliable.
3. The 10mW blue violet laser pointer laser pointer is a precise instrument.
4. Point at any desired targets on projection screens, video monitors, and presentation graphics.
5. You can even use the laser pointer pen to decorate the sky at night.
6. This high-quality laser pointer incorporates the latest technology on laser optics and microelectronics.
7. Use this blue violet laser pointer laser pointer pen to point at any desired targets, project screens, lectures, or video monitors, presentations, museum and tour guides, point to the stars, and inspection.
8. Metal body with rubberized finish – comfortable grip .
9. Laser pointer pen with clip is made of heavy duty metal material for more durable to use.
10. Simply press the button to activate the 10mW laser pointer laser pointer and release it to deactivate. 100% brand new in good condition and perfectly fit.
NOTE:
1. The laser can bright enough when you light it in normal temperature, so you had better do not light it continually in 30 seconds
2. Avoid direct eye exposure to laser beam (any contact to the human eye can cause permanent damage). Never expose your eyes or anyone else's to the laser beam
3.Please put it away from children to avoid the danger by contacting. When do not use it, please take off the battery from the laser in order to avoid the damage by the children's contacting